Anatomy in motion philosophy is that the human body is the ultimate healer - a title belonging to no therapist.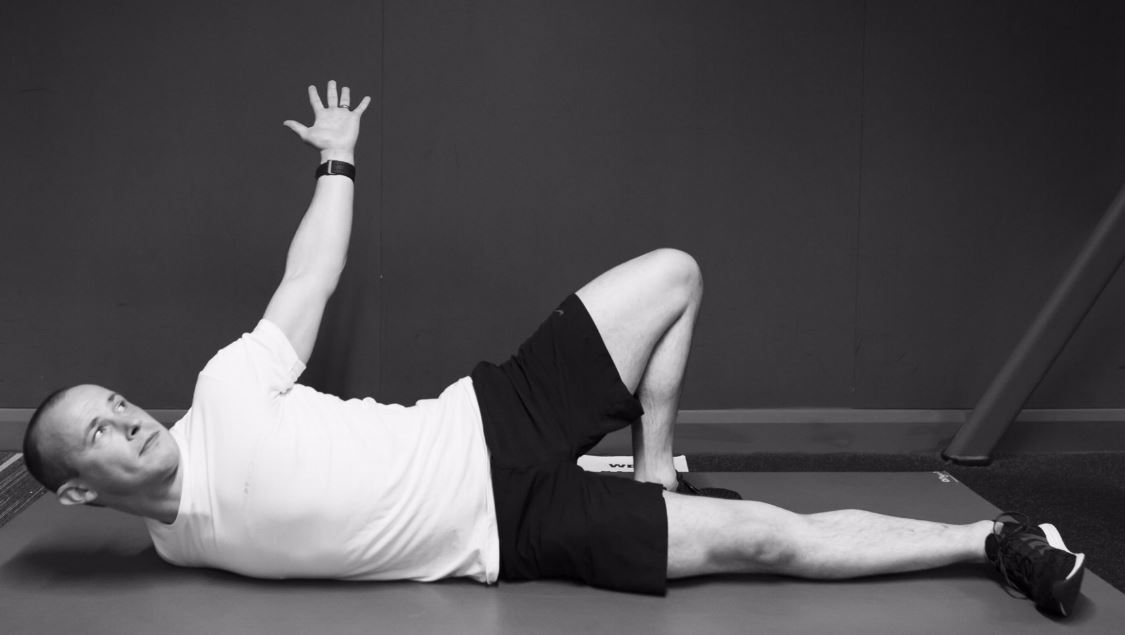 'An incredibly effective method used by some of the most talented rehabilitation practitioners I've met'
Results from many rehabilitation methods are quite often limited or short lived in terms of lasting results as the body will quickly revert back to where it came from. We give your amazing body the experience it needs to fix itself. We have solved previously described "unsolvable pain" by assessing the most basic and complex of human movements... Walking gait! It is the one thing that we have all evolved to do and the single movements that we work so hard to achieve from birth.
We assess your feet and then build a 3D mental model of your skeleton to get an idea of why you are feeling what you are feeling.
We then assess your 3D gait and establish what positions are inhibited and start to work out how to get your body back to its optimal positions. This then builds the framework to which we will facilitate your process from pain to peak performance.